Biogenea pharmaceuticals is specialized and active in the wider field of pharmaceutical biotechnology, throughout the European Union, emphasizing on the fields of stem cells, regenerative medicine and the field of genomics in the context of applicating the rules of precision medicine in clinical practice.
Our commitment is to provide certified services of stem cell storage, genomics as well as to offer innovative health products based solely on the safety and efficacy defined by medical and pharmaceutical ethics, in collaboration with public and private health professionals in the framework of European and International guidelines
Our vision is the access of each family to our personalized services and products aiming at improving life quality and protecting health in collaboration with and under the direction of the treating physicians.

Services
Stem cell storage and genomic services for all family members
Biogenea pharmaceuticals is the most reliable stem cell storage company in Southern Europe because it guarantees:
Validity

Safety

Responsibility
Innovation

Development

Familial care
It is the only company that has published the Standard Operating Procedures of its scientific methods in journals of independent criticism participating in Greek and international conferences.

It is the only Greek stem cell bank with significant experience in the management and preparation of stem cells for transplantation.

It is the only Greek stem cell bank that has the necessary know-how for the proliferation of stem cells from umbilical cord blood for transplantation into adults at its disposal
It has an accredited clinical laboratory according to ISO 15189 in Greece by the National Accreditation System, the reputable national body responsible for all critical procedures of qualitative and quantitative control of stem cells.

Biogenea Pharmaceuticals has an ISO 9001: 2015 certified quality management system and holds the ISO 9001: 2015 certification (QMSCERT)

The treatment protocol of omphaloplacental grafts is harmonized with the specifications set by the recognized transplant centers.

It is the only pharmaceutical company that uses NASA patents for the ex-vivo stem cell proliferation.
CERTIFICATIONS - ACCREDITATIONS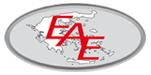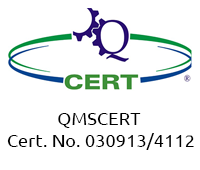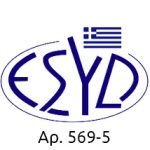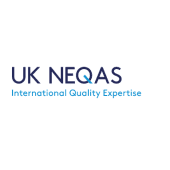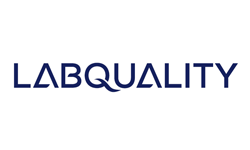 Subscription to our newsletter
Subscribe to our newsletter to be the first to receive news and articles about our services and products